We offer a complete array of HVAC services for you. Our technicians know that their jobs go far beyond simply making things around your house work right again. They know that, with every repair, they are taking your stress away and helping you get back to the life you love. Call us today to work with experienced technicians who care about you and your family.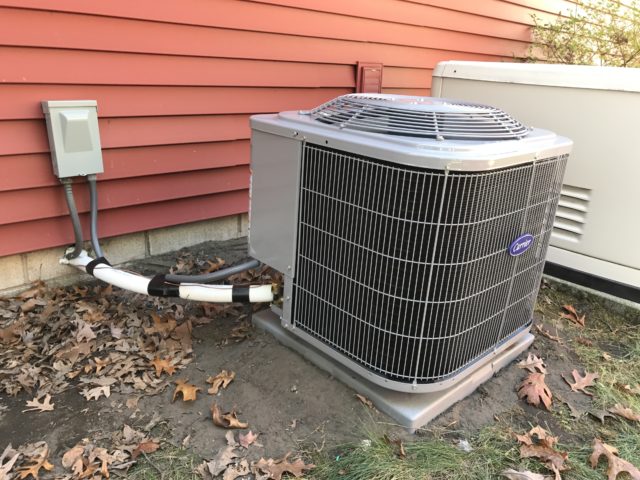 You can't live your best life when your heater isn't working! That's why, at the first sign of a problem, you should give us a call. We'll come to you fast, assess your heater, and do our best it get it fixed before you get too uncomfortable in your home.
Did you know that regular maintenance can add years to the life of your heater? That's in addition to saving you money on your utility bills because your units won't have to work so hard. We'll make sure your furnace is working well or help you get it back in great shape.
Is it time for a new furnace? We'll help you find one that is perfect for your home and your needs. We'll look at the size of your home and how much you use your heater, then recommend new units from brands we know and trust. We'll get your new heater installed according to the manufacturer's standards, too.