Air Conditioning Services
When your air conditioning goes out, it's easy for things to get uncomfortable fast. Call us at the first sign of a problem. We'll get to you quickly, figure out what has gone wrong, and implement a plan to get things back to normal as fast as we can. When it comes to ac repairs, our team can't be beat!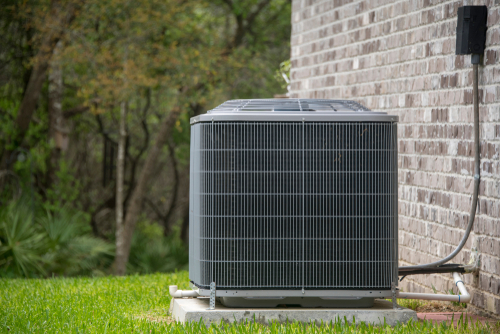 Regular air conditioner maintenance can mean the difference between replacing it more frequently and saving your money for something you like better. We'll check everything, clean out any dust and debris, and make sure your A/C unit is ready to get you through another summer.
When it's time for a new air conditioner installation, give us a call. We'll recommend air conditioning units that fit your home's size as well as your usage patterns. Choose one, and we'll order it and install it perfectly, so it will work well for you over the years to come.
Call Total Comfort NWI when you need any air conditioning service in the Valparaiso, IN area! Click here to schedule an appointment for an estimate today!