Ductless HVAC & Mini Split Repair in Portage, IN
Do you have ductless HVAC in Portage, IN or are you looking to install a system? At Total Comfort, we can help you no matter what you need. Our HVAC technicians work on ductless HVAC & mini split systems every day, so they know exactly how to troubleshoot them and how to make sure yours is working as efficiently as possible. Call us today if you need any help with a ductless HVAC system.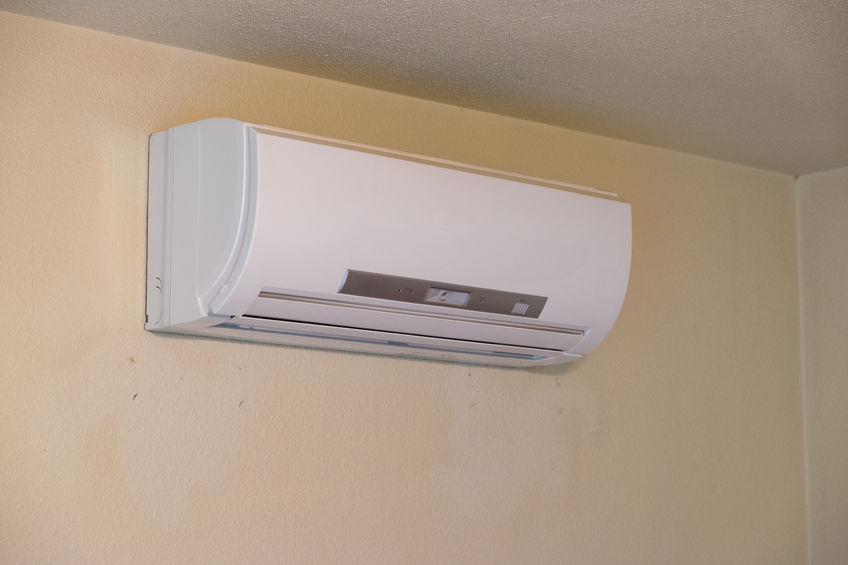 Ductless HVAC Repair
When your ductless system isn't working, it's easy to feel frustrated and worried. Because ductless HVAC systems are less common than traditional systems, it can be hard to find someone to get your system running again. After all, many companies hire technicians that specialize in traditional systems, at the expense of ductless HVAC customers.
At Total Comfort, this isn't the case. We recognize the benefits of having a ductless system and we make sure that our technicians understand these systems inside and out. No matter what is going on with yours, we'll get it running well again fast. Our techs always work as efficiently as they can without sacrificing quality, so you should be comfortable soon!
Ductless HVAC Installation
Do you need a new HVAC system and you're considering ductless? Whether you already have a system or not, our HVAC technicians can help you evaluate your options and choose the one that's best for you. We'll look at your overall square footage, your heating and cooling patterns, and more, then let you know how we would construct a ductless system to meet your needs.
We want to help you get the most out of every dollar you spend heating and cooling your home, so we'll go the extra mile to make sure ductless HVAC is a good choice for you and to get you the very best system for your needs. Then we'll install everything properly, so you won't have to worry about your system for a long, long time. Soon, you'll be comfortable at home and you'll be worry-free, too!
If you need repair or installation work done on your ductless HVAC in Portage, IN, call us at Total Comfort today. We'll send out an air quality control expert, assess your needs, design a plan to get you comfortable again, and work fast so you can get back to your normal life ASAP. Make your appointment today and we'll be there to help you soon!