Heating Repair in Chesterton, IN
At Total Comfort, we know exactly how cold it gets in Chesterton because we live and work in the area. If you don't have a working heater, you'll want to fix that situation as soon as you can because winters here are not joking around. Stay cozy even when the coldest winds blow when you call Total Comfort for all of your heating repair in Chesterton, IN.
Should I Repair My Heater?
If there's no heat at all, it's clear that it's time to call in a professional to fix the problem. However, some heating systems will let you know that there's a problem before they stop working completely. When you know what to look for, you can see the signs of a failing heater and call us before you have to freeze at home. Here's what you might see:
Your heater blows cooler air. The air it blows may be warmer than the air outside, but it needs to be hot to heat your house effectively. Otherwise, the heater will have to run more often, which risks burning out your motor and wear and tear on other parts. If the air isn't hot enough, call Total Comfort for heating repair in Chesterton, IN.
Your heater doesn't work as well as it used to. If you remember your heater working better in years past, call us. Some deterioration in function is to be expected, but most people don't notice it. If you do, there may be a larger problem with your unit.
You are cold even when the heater seems to run normally. We'll figure out why you can't stay warm this winter!
Your heater runs all the time or turns off and on rapidly. This risks burning out the motor and damaging other parts. We'll determine what is causing your heater to run abnormally and fix it so it will last longer.
Your heater makes sounds you haven't heard before. When you hear clanging and banging, it's time to call in a pro for help. We'll fix it fast!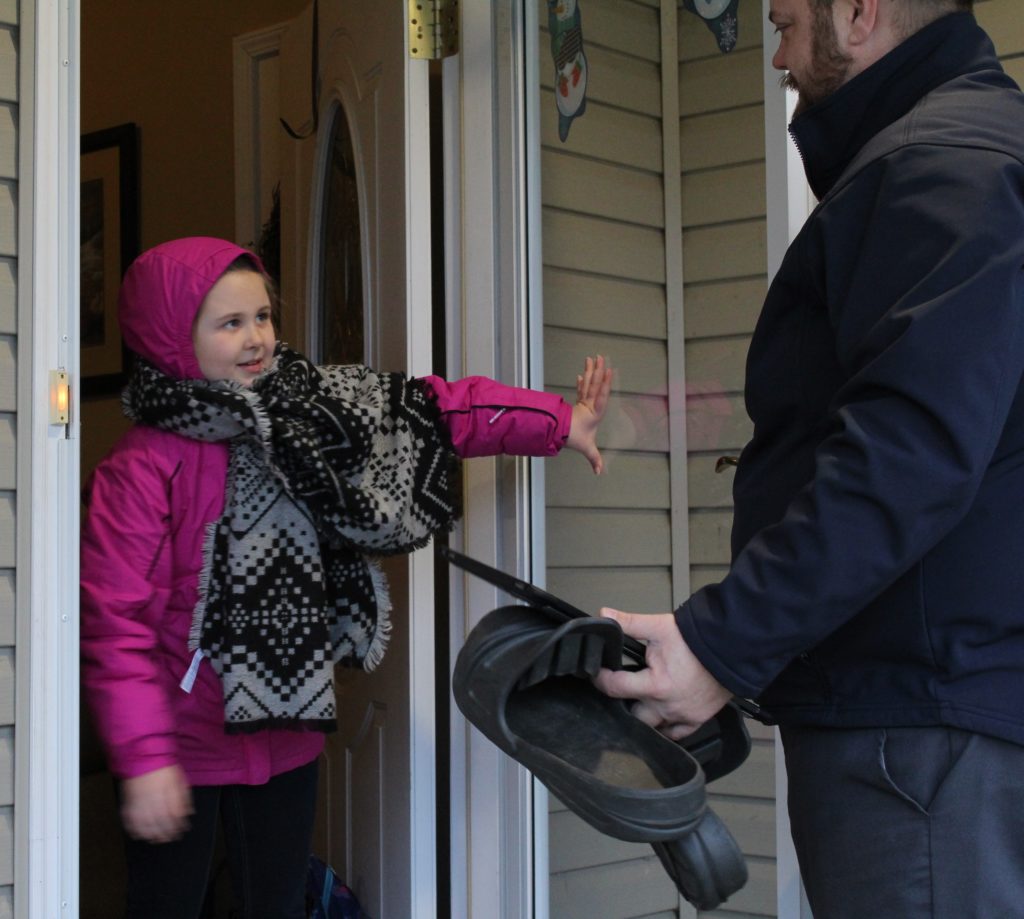 At Total Comfort, we are trained in all heating and cooling services, so we know how to keep to help you stay warm this winter! Call Total Comfort at the first sign of a heating problem. We promise to get to you fast, accurately assess your heating problem, and get your heating repair in Chesterton, IN completed as soon as we can. Make your appointment now to stay warm this winter!