We love keeping you and your family in Total Comfort in the Valparaiso and Portage areas. We love the communities that you have created, and we love knowing that we get to play a small part in helping them continue to grow and thrive.
At Total Comfort, we know that our jobs go beyond the technical work that we do. We know that, with every repair or installation we perform, we are taking stress away from you. You don't have to worry anymore, once our technicians are on the job. Now, the task of getting your home just the way you want and need it is on us, not on you.
When we help people one at a time, we believe we are making the entire community stronger. When people don't have to worry about their homes, they can focus on building relationships with those around them. We want to help you build your connections in your town.
We will happily serve you in:
Valparaiso
Burns Harbor
Ogden Dunes
Dyer
Griffith
Munster
Hebron
Westville
Wanatah
New Chicago
Wheeler
Kouts
Union Mills
Hanna
LaCrosse
Crown Point
Schererville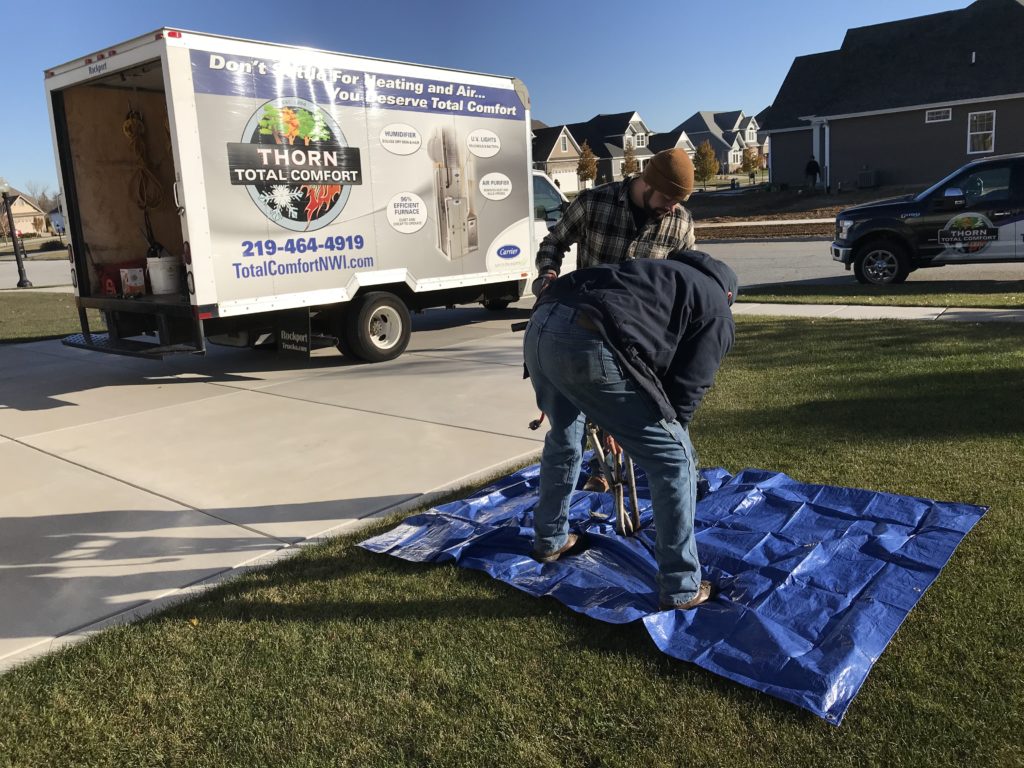 If you live in any of these towns or anywhere between them, call us the next time you have a heating or cooling need at home. We'll come to you quickly, determine what you need, and design a solution that is specific to your home. Then we'll implement that solution fast, so you don't have to worry anymore.