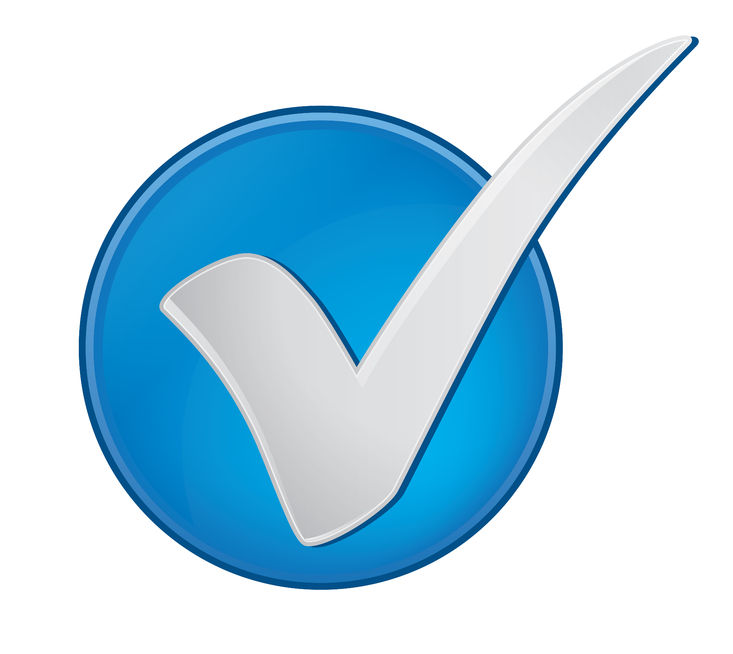 Join the Total Comfort Club
Total Comfort serves Northwest Indiana with tune-ups and maintenance on furnaces, air conditioners, and heat pumps. Did you know that nearly 90 percent of all furnace and air conditioner breakdowns are due to a lack of HVAC maintenance? Most homeowners underestimate the importance of annual tune-ups. There are many good reasons to schedule an annual tune-up on both your AC and furnace.
Furnace and Air Conditioner Tune-Ups Save Money on Energy Bills
Whenever you think of air conditioning, think of the first word, "air." The only way to maintain A/C efficiency, performance, and longevity is to make sure it gets plenty of air. Dirt is not good for your furnace or your air conditioner. In fact, a dirty AC can use 50 percent more electricity than a clean system!
Keep Your Furnace or AC Manufacturer's Warranty Valid
ALL manufacturers require proof of HVAC maintenance for warranty claims. If you don't take care of your equipment with annual tune-ups, they don't have to honor their warranties. That could cost you a lot in the end if you have to repair or replace your furnace or air conditioner. This is just another good reason to schedule annual tune-ups. We will keep your units in tip-top shape and provide you with a comprehensive inspection report. Don't fear the unexpected repair cost of a newer system.
Save More with a Total Comfort Service Agreement
---
Annual Service Agreement Advantages
Two cleanings to prevent failure before you're left in the cold.
15 percent off any repairs or system enhancements.
Priority scheduling for one full year (if you need furnace or air conditioner service, you go to the head of the line).
No overtime charges for Total Comfort Club members.
A Total Comfort Tune-Up Is Professional and Complete
When we perform your air conditioner or furnace tune-up service, we do a thorough job. The work is performed by NATE (North American Technician Excellence) certified technicians.
A Total Comfort Air Conditioner Tune-Up Includes
Condenser disassembly and foaming coil cleaner applied to inside.
Verify unit is charged properly by Superheat or Subcooling Method.
Check and adjust electrical connections.
Check capacitor performance and verify proper application.
Check fan, compressor amps.
Check fan, compressor volts.
Check lineset insulation.
Check disconnect and contactor for pits or burns.
Check service valve caps.
Check airflow.
Check Delta.
Check filter condition.
Check condensate drain line.
Check circulator fan performance.
Check electrical connections.
Change thermostat batteries.
Apply rust preventive coating.
A Total Comfort Furnace Tune-Up Includes
Heat exchanger is verified for integrity by a combustion analyzer.
Furnace condensate traps are cleaned and treated if necessary.
Burners are removed and hand washed when possible.
Flame sensor cleaned.
Pressure tap cleaned.
Inducer motor ohms, and volts within range.
Blower motor ohms, and volts within range.
Hot Surface Igniter tested to predict useable life.
Inducer motor checked for shaft play.
Blower motor checked for shaft play.
Furnace observed for proper control sequence and timing.
Static pressure is observed to determine proper airflow.
Blower speed is determined and selected.
Investigate wiring for clean/tight terminations.
Apply rust preventive coating.
Contact us to discuss your HVAC maintenance needs.