Valparaiso Emergency Services
When your heating or air conditioning stops working, you need help getting it fixed now! You may not have time to wait until the weekend is over, the holiday has ended, or even until the next morning.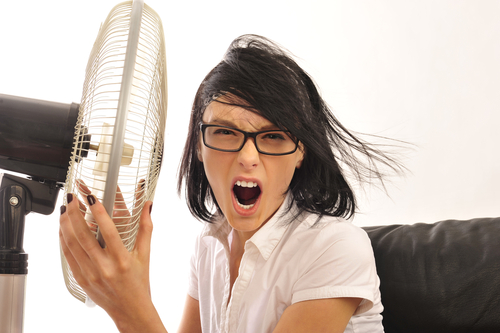 That's why we offer 24/7 emergency services. No matter when your heating or A/C problem occurs, you can call us and we'll send a technician out as soon as possible.
That's right! No more waiting around, roasting all weekend until regular business hours resume on Monday morning. Call Total Comfort instead, where we have an HVAC technician standing by no matter what time it is or what day it is.
If your heating or A/C stops working in Portage or Valparaiso, we'll get there soon. Just give us a call, let our tech know what is going on, and he or she will be at your doorstep as soon as possible.
Once your technician arrives, he'll start by doing all he can to mitigate any damage from your problem. When the damage control has been completed, he'll take a look at your HVAC system and let you know what has broken and what needs to be done to get things back to normal.
Our technicians travel with a comprehensive set of tools and basic equipment, but they may not be able to complete all repairs on weekends, during holidays, or overnight. If they need to order parts or pick up something from a store, they'll make sure you and your family are safe, then let you know exactly when you can plan to hear from us again.
If you need temporary heating or cooling solutions until your problem can be resolved, we'll make recommendations so you can stay comfortable until your HVAC system can be restored to full functionality. We don't want you to freeze or roast just because the stores are closed!
When you have an HVAC emergency, don't hesitate to call Total Comfort 24/7. We'll figure out what's causing your problem, then fix it for you as soon as we can so you can always be comfortable at home.